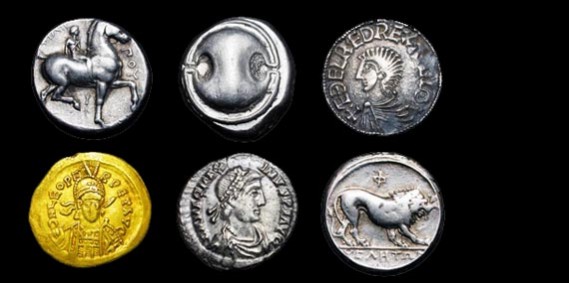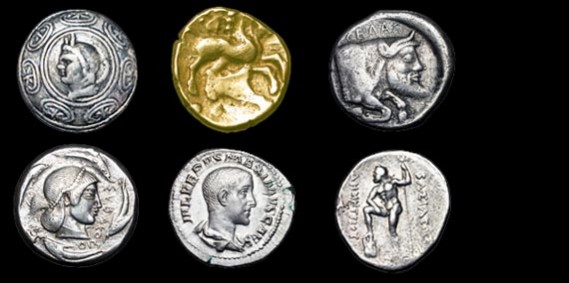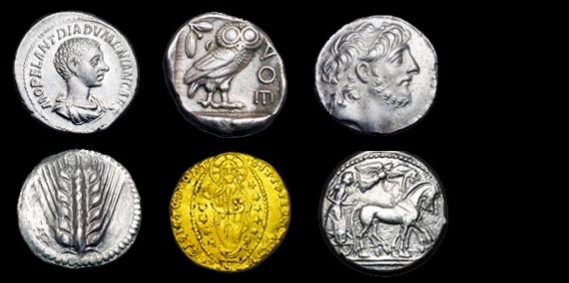 Welcome to Spartan Numismatics
This website features coins and antiquities from Greek, Celtic, Roman, Byzantine, and Medieval cultures. The items we offer are selected with an eye on value for money while still providing full attributions and good research with every item. We feature many interesting, historical, and choice items on this website. If you don't find an item you are seeking, email us and we will try to acquire it for you. This website is a natural extension of our established offline business that has thousands of loyal followers.
Items are offered for sale at online auction under the Auction link and for direct sale under the Shop link. Our online auctions are conducted by Agora Auctions, which is an independent auction firm specializing in coins and antiquities. This assures an accurate and fair auction experience for all participants.
Access to the site is open to all visitors, however we recommend that you register with us. Registered users will get advance email notice when auctions are posted or about to close, exclusive special sale offers, and important announcements.